Teak & Wicker Porch Rocking Chairs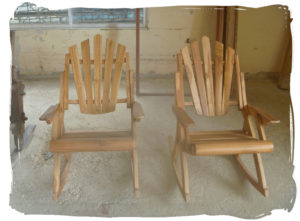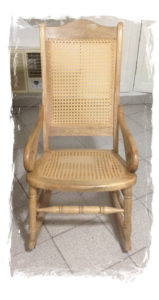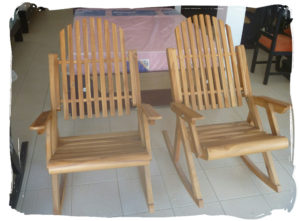 These porch Rocking Chairs are 100% handmade by Colombian craftsmen.  One style is made with teak wood which makes them very weather resistant.  The other style is made with wicker and other natural wood.  The wicker chairs are more appropriate for indoor use and covered patios.  These Rocking Chairs are very comfortable for relaxing outside or gather inside with friends in the comfort of your living room.
Distributed by MAS Commodities LLC under our AMAZONA™ brand.  They are certified 100% handmade and guaranteed to be made with natural wood.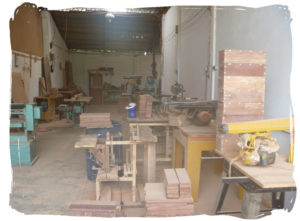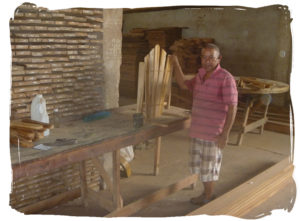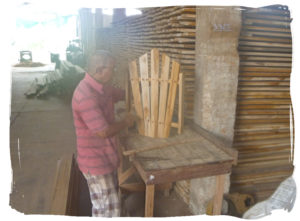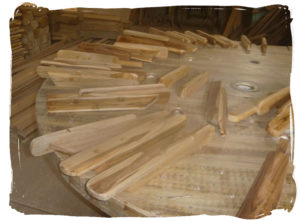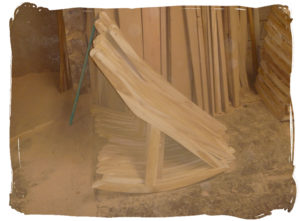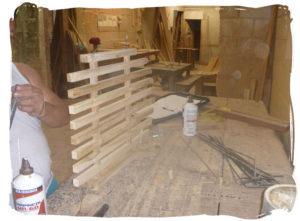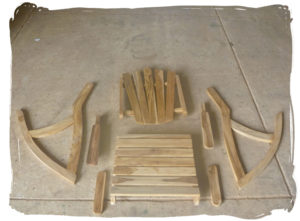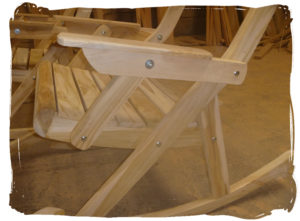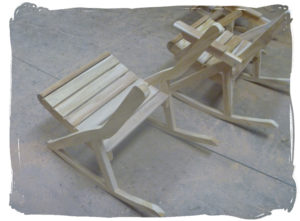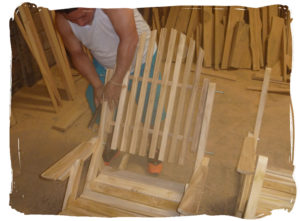 If interested in buying or selling these products, please contact us at info@mascommoditiesllc.com with your inquiries or fill in the form under contact us page.